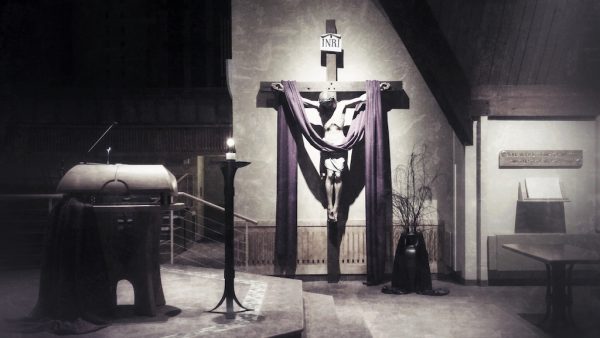 Lent? Is it Lent already?? [Runs and checks calendar.]
No, it's not quite Lent yet. But notice that word "holy" in the title of today's blog post. Lent will be here whether we prepare or not. If you desire a holy Lent, however, a little planning is essential. Let's get going!
It's not Lent,  yet. But it's less than a month away. Spend a little time preparing, and ask God to help you plan for a truly holy and rewarding Lenten season. Then we shall see, in our own souls, how the desert can blossom, and the dry and wasted land can bring forth the rich, useful fruit that was expected of it from the beginning.